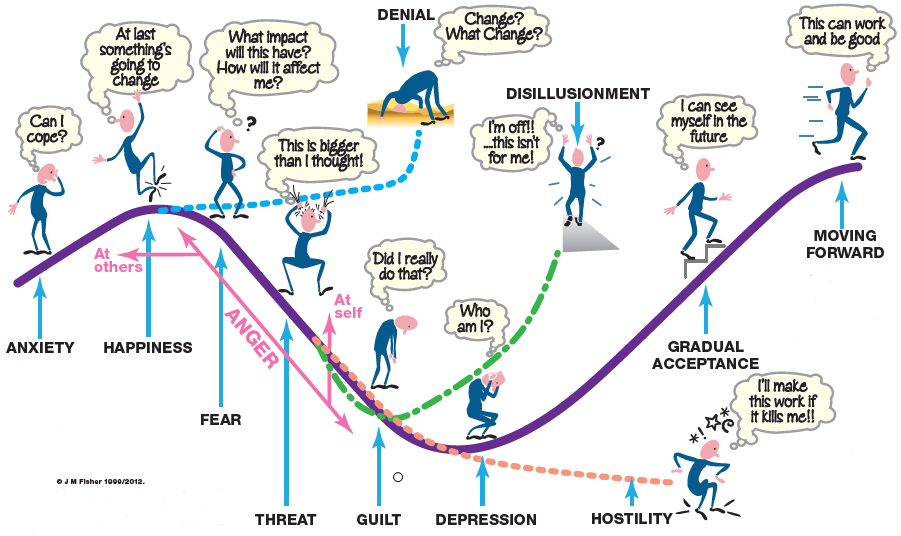 It's been a funny year. I turned 50, was furloughed from the tutor job I love, then made redundant. I didn't see most of my friends or family for months. I've taught antenatal classes on Zoom, and Pregnancy Yoga on Zoom. Mum and Baby yoga on Zoom too. Singing The Hokey Cokey with a doll to a computer is one of the oddest things I've ever done. I've had Zoom singing lessons, Zoom choir rehearsals, Zoom get togethers with friends and colleagues.
I've done a lot of Zoom-ing. And a lot of waiting…
Those who know me well know that patience has never been my strongest attribute. I'd rather walk than wait for a bus, I hate waiting for exam or assignment results, and don't get me started on waiting for food in restaurants.
Yet…the last few months have forced me to be patient, to wait. I've had no choice, the current pandemic has altered our lives like nothing that has happened before. Simple things like buying groceries involved queueing to get into the store, then queuing to pay to get out.
For some things though, the waiting is over and things are changing. Being made redundant a couple of weeks ago hurt. A lot. I've gone beyond SARA, to grief cycles and the bottom of the Fisher's Transition Curve (see image). Luckily I have managed to get some contract work as Senior Learning Designer with Aula Education and I'm hoping it will lead to bigger and brighter things.
Leaving NCT as a tutor hasn't stopped me believing in NCT Educators and the depth of knowledge they have. With many tutors taking redundancy (a mix of voluntary or compulsory) there is a real chance that this knowledge base will be lost. It makes the Open Publishing side of this project even more important.
I'm aiming to publish at least one article a month from fellow educators starting with Suzy Bromwich-Alexandra writing about her transition from teacher to student.